Staff
Pastor Bill Ondracka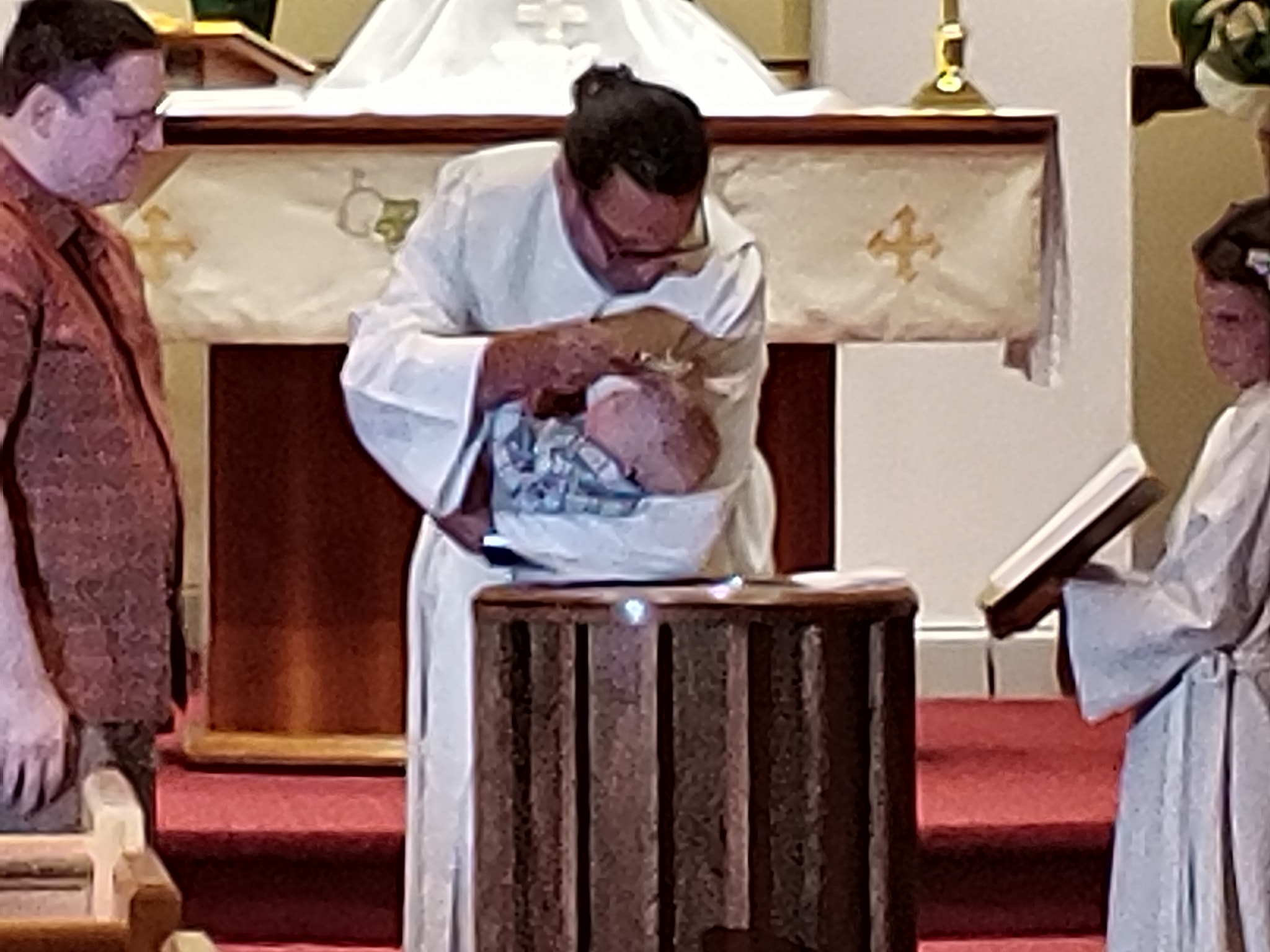 My name if Pastor Bill Ondracka, and I shepherd the flock at Christus Victor Lutheran Church in Knoxville, Tennessee. I am a second career pastor who spent the majority of my life, before being called to church work, working in the trades and sales. I graduated from Concordia Seminary in St. Louis in the spring of 2011, and was called to Knoxville, to help shepherd God's people here. I have been married to my beautiful wife for 28 years in June, we have two children, Jessica, who is married to Joel and have blessed us with our first grandchild, Clara who will be two in August. Then we have a son, Austin, who is 22 and works in the landscaping field. We live in the Halls area, north east of the city, in a quiet neighborhood that we call home. There is always something happening around the house, another project that needs to be finished, which is very much like ministry. I love serving God in this capacity, as a Pastor, husband, father, and grandfather… God is good all the time, and all the time God is working in and through us to build His kingdom as we await the return of Christ.
Secretary Carol Rauch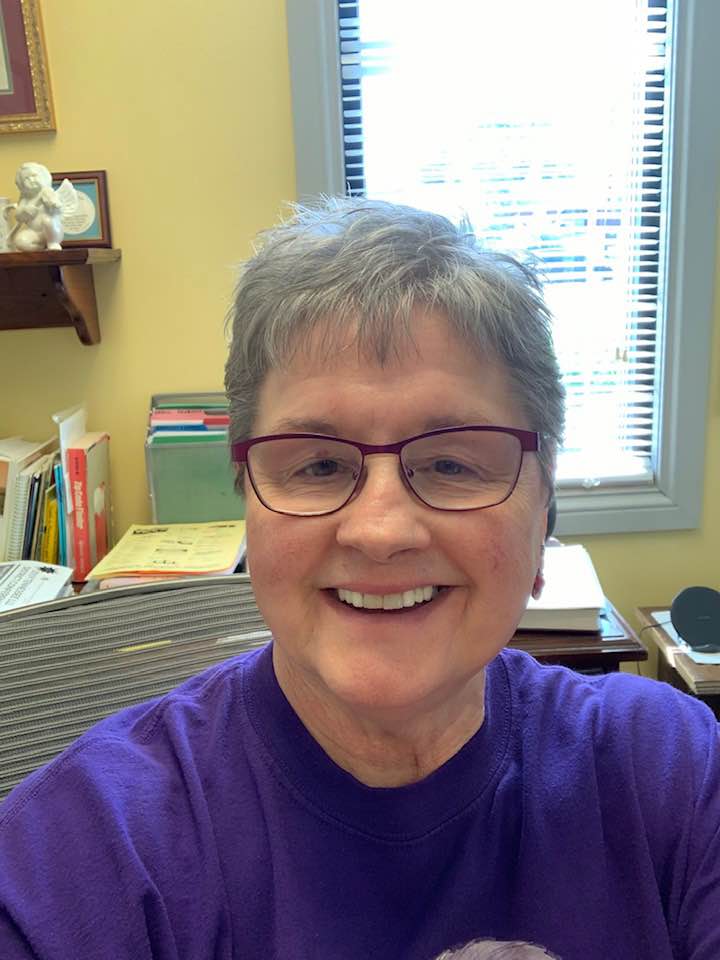 Hi I'm Carol Rauch, and I am the secretary here at Christus Victor. I have been in Knoxville, Tennessee since October of 2002, before moving here I lived in Pennsylvania and Wisconsin. I have two children, two grandchildren, and two great-grandchildren. I have been a member of Christus Victor since I moved here, and in the position of secretary for the last several years. When I'm not working or worshipping, I enjoy spending time with family and friends. If I'm not doing that I am reading.