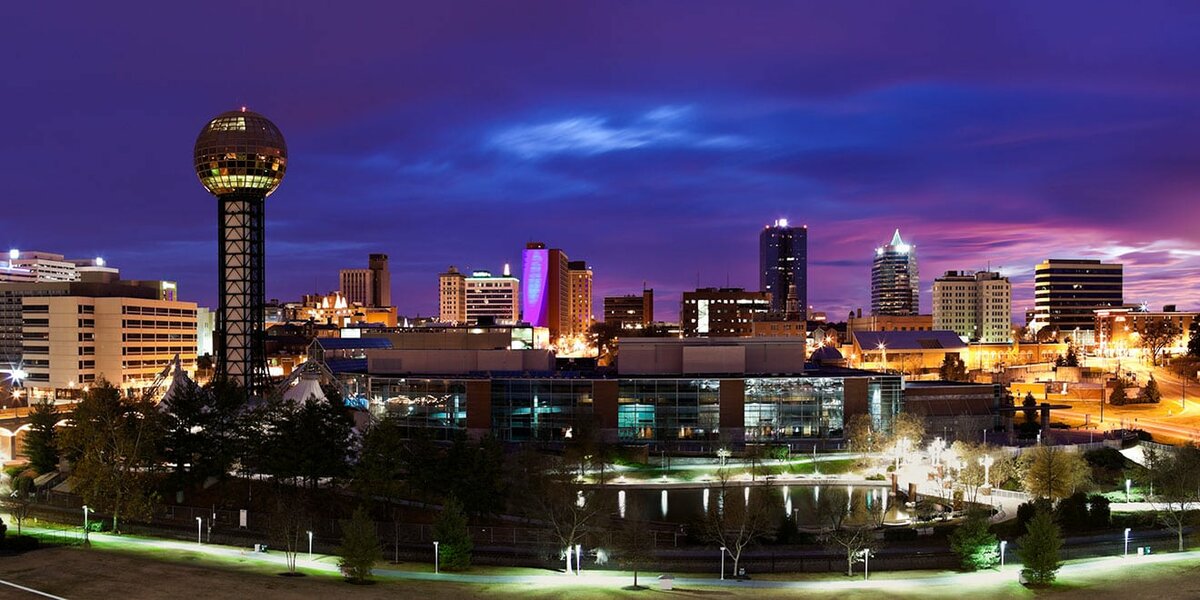 Welcome to Christus Victor
Love, Pray, and Worship... TogetherSUNDAYS 9:30AM
Online and in Person
Check Us Out!
We love you and want to pray and worship with you. We also understand that looking for a church can be overwhelming and stressful. With this in mind, we offer our service on Sunday Morning at 9:30am via live stream. Also, we encourage you to hit the link below to find weekly sermons or full services, as well as music compilations so you can get a feel for how we honor God as congregation.
Who We Are
We are a well established community of believers, that has been worshipping and serving together for over fifty years in North Knoxville. Click the link below to learn more about what we believe .
Get Directions via Text
Enter your full mobile number. Standard messaging rates may apply.